Ruffwear Stash Bag
by Ruffwear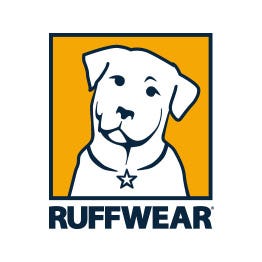 List Price:
$34.00
Starting From:
$33.99
You Save:
$0.01 (0%)
Product has been added to cart
Attachable storage bag
Attaches onto the handle of the leash or waistband
Outside pocket for additional storage
Can store small items such as keys and a roll of poop bags inside
Slit at the back allows easy access to poop bags
Includes one roll of Earth Rated bags (15 bags, unscented)
Available only in one size and in three colours
The Ruffwear Stash Bag is a lightweight, durable bag that keeps essential items safe and secure with easy accessibility for everyday activities with your dog. Made using 420 D nylon ripstop with stretch mesh, nylon webbing, this palm-sized bag comes packed with an exterior pocket as well as interior hook and pocket to store essential items such as keys, ID cards and a roll of poop bags which are easy to pull out thanks to the slit located on the back of the bag. 
The Stash Bag can be attached to any leash or waist belt with the use of the side release buckle located at the top of the bag or with the velcro on the back. The stash bag comes with a roll of Earth Rated Biodegradable Poop bags (15 bags, unscented) and is available in one size and in three different colours. Please see the specifications tab for more information. 
Dimensions of Product
16x11x3 cm (6.3x4.3x1.2")
Washing Instructions
Hand wash Stash Bag with mild detergent and allow it to air dry.