Make Life Easier With

How it works
Save 5% on every AutoShip order. Get all the products you love with hassle-free, automatic delivery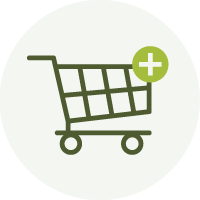 Shop
Shop for all their favourite food, treats and more.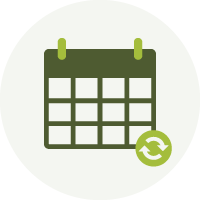 Customize
Start your AutoShip order and set your schedule.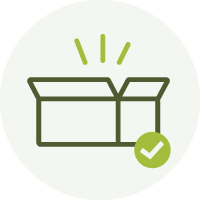 Save
Save 5% on every AutoShip order. Skip, change or cancel at anytime.
Frequently Asked Questions
What are the benefits of Autoship?
Do I need an account for Autoship?
Yes. In order for you to be able to manage your orders, payments, and scheduling, you will need to create an account to checkout.
How to I reschedule or delay Autoship?
How do I cancel Autoship?
How will I know if my order is on it's way?
How can I manage my payment method?