What Are "Loyalty Dollars"?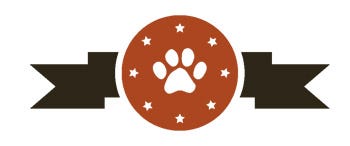 Loyalty Dollars are our little way of saying "thank you." They allow us to reward you for helping us become a better company, as well as for providing feedback for other customers. There are many ways to accumulate points, and then you may redeem those points like cash on future purchases.
We are currently upgrading our Loyalty Dollars program, so you will be unable to spend them temporarily (online).
You will still accumulate Loyalty Dollars, and you will not lose any through the process. Loyalty Dollars may still be earned and spent in-stores.