Nylabone Natural Toothpaste
by Nylabone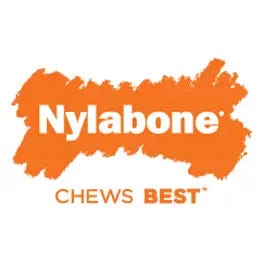 List Price:
$13.49
Our Price:
$11.49
You Save:
$2.00 (15%)
Product has been added to cart
Toothpaste includes Denta-C - formulated to reduce plaque and tartar
Nt. Wt. 2.5 oz (70 g) toothpaste
Natural peanut flavour toothpaste
The Nylabone Natural Toothpaste is made with natural peanut flavour and reduces plaque and tartar build-up on your dog's teeth.