KONG Naturals Premium Catnip
by KONG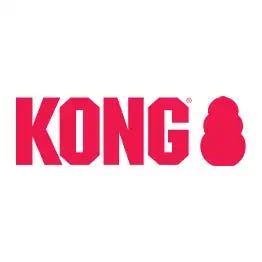 List Price:
$14.99
Our Price:
$12.49
You Save:
$2.50 (17%)
Product has been added to cart
KONG Naturals Catnip is an ecologically responsible cat products
All ingredients and oils are derived from natural and renewable resources
Designed to purposefully appeal to the natural instincts of indoor cats
North American grown
Harvested for maximum potency
Net Wt. - 56.7 g (2 oz.)
KONG Naturals Premium Catnip is a premium quality, North American grown catnip. KONG catnip is distinct because it's harvested during the peak of its flavour, colour and fragrance. Once harvested it's field-dried. KONG brings forward the premium leaf and flower in its catnip, producing a minimal amount of stems and seeds and more essential oils that most cats respond to.
Kong Catnip can be used on its own or with KONG catnip toys. Available in a 56.7 g (2 oz) tin.