Furminator Grooming Rake
by Furminator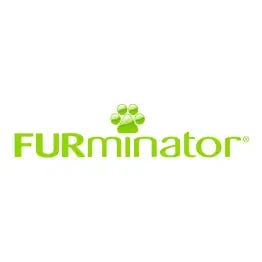 Our Price:
$21.99
Sale Price:
$16.49
You Save:
$5.50 (25%)
Product has been added to cart
Untangles undercoat, removes debris and loose top-layer fur!
Helps promote a healthy coat by stimulating natural oils
Anti-microbial plastic to help prevent germs and bacteria
Fully rotatable pins to prevent skin irritation and tugging
Appropriate for daily use
Ergonomic handle
Furminator make grooming your pet from home easy and accessible! The Furminator Grooming Rake is a combing tool that helps maintain your pet's fur. Ideal for thick fur or dense doable coats, the rotating teeth help to separate and untangle the fur. This comb helps keep the coat clean from debris, minimizes tangles, and removes loose topcoat hair. This comb is appropriate for daily use and promates a healthy coat by stimulating natural oils that will help keep your dog's skin and coat healthy and shiny!