Sojos Dog Food
Since 1985, Sojos has been formulating raw, freeze dried dog foods that contain all fresh, natural raw foods. The first ingredient in each of their complete formulas is real, quality raw meat such as lamb, wild salmon, wild boar, or turkey to provide the protein portions that dogs require. Blend these quality protein sources with fresh fruits and vegetables and low-glycemic carb sources, gently freeze-dry to lock in essential nutrients and flavour, and there you have it - a simple, yet delicious and healthy recipe that dogs love. Minimal prep is required on your part - just add water to re-hydrate and you're good to go!
We can't find products matching the selection.
Sojos Dog Food FAQs
Where Does Sojos Dog Food Come from? All Sojos dog foods are made in their privately owned kitchens in Minnesota.
Is Sojos dog food human grade? All Sojos complete diets, pre-mixes, and treats are made using human-grade ingredients.
How Many Cups of Food in Sojos? A 7-pound bag of Sojos dog food will yield approximately 28 cups of dry product.
Shop Sojos Dog Food in Canada
Feeding raw dog food shouldn't be stressful. Sojos Dog Food makes raw feeding easy without compromising quality, nutrition, or flavour. Your dog will thrive on this easy prep, raw dog food diet that is loaded with natural vitamins and minerals sourced from real food ingredients.
All Sojos dog food formulas include fruits and vegetables like sweet potatoes, kale, ginger root, and cranberries to support a healthy immune system, healthy weight, and the irresistible flavour that dogs love. All Sojos complete recipes are wholesome and balanced to ensure your dogs can have the flavour and variety of homemade dog food without all the meal prep and guesswork.
Sojos complete recipes are available in a variety of flavours like chicken, turkey, lamb, and beef so that you can feed a rotational diet that ensures a better diversity of essential nutrients. Our selection of Sojos dog food is grain-free and low glycemic, ideal for dogs with sensitivities and allergies.
If a homemade raw dog food is something that has crossed your mind, but you are just not sure where to start, the Sojos Mix-A-Meal is an easy-to-customize raw dog food pre-mix that allows you to just add your dog's favourite animal proteins. This fruit and vegetable mix is a base diet made from nutrient-rich ingredients like sweet potato, carrots, apples, flax seeds, and dried kelp.
Meal prep is so easy with Sojos dog food compared to traditional raw food. Just add water, stir and serve. Not only is this diet highly nutritious, but once you re-hydrate the dry raw dog food with warm water, your dog will not be able to resist the meaty taste and smell of Sojos complete.
Sojos Dog Food is an ideal raw feeding solution for adult dogs of all sizes and is especially beneficial for dogs with weight issues, allergies and for picky pets. Shop our full selection of Sojos Pet Products and more pet supplies in Canada at Homes Alive Pets.
Compare Products
You have no items to compare.
My Wish Lists
Last Added Items
You have no items in your wish list.
About Sojos Dog Food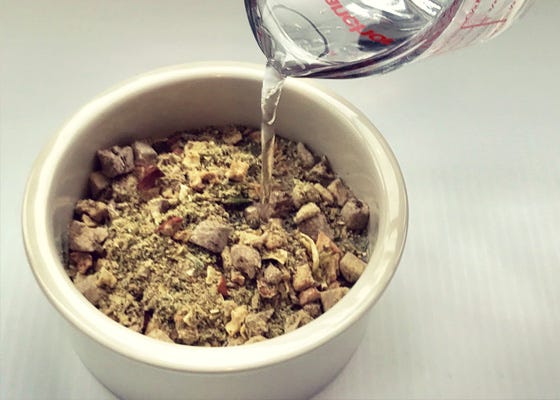 Sojos Easy Prep Dog Food
Sojo's dog food is easy to prepare. Add water, soak and serve nutritious, delicious raw meals in only 30 minutes. Make only as much as you need, or make multiple meals in advance. For faster incorporation, you can use warm, not hot water to whip up your dog's Sojos meals in just minutes.
The Power of Sojos Raw Dog Food
Enzymes found in fresh, raw foods not only play an important role in digestion but support your pet's overall well-being. Sojos Dog Food mixes are raw, meaning those crucial enzymes are intact, and your pet will benefit.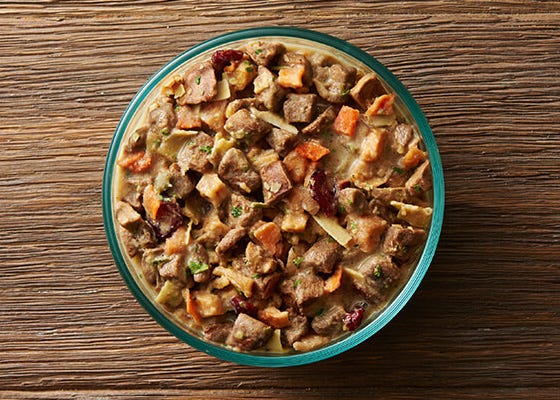 The Benefits of Raw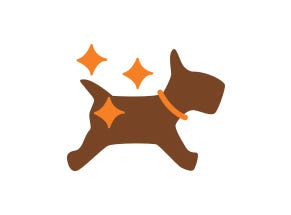 Skin + Coat
A shiny, soft and full coat is a telltale sign of a healthy raw fed pet.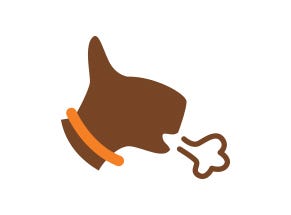 Allergies
Raw supports a healthy immune system is your pet's defence against allergies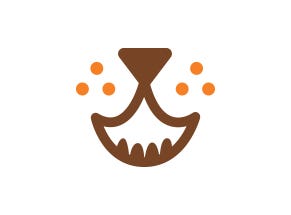 Clean Teeth
Enzymes in raw meat can be beneficial for dental health too, combatting bacteria, and preventing tartar and plaque build up.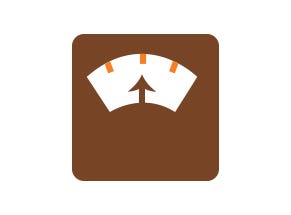 Healthy Weight
Diet and exercise are essential to maintaining healthy weight. Raw diets support energy levels and optimal digestion to improve weight.
More About Sojos
What began is 1985 as an unfamiliar concept in pet food became a growing leader in the premium pet food category. Sojos has defined the best of both worlds with premium, natural nutrition and fresh, raw food with the convenience of kibble. The Sojos creators believe that your pet deserves the best, and that means feeding simple, premium quality pet food and treats without comprising any of the delicious flavours.