Product has been added to cart
Buffalo knuckle bone
Helps to clean your dog's teeth
A source of minerals & nutrients
Suitable for large to giant dog breeds
Chewing promotes mental stimulation
Available in singles
In Store Only
Made in Canada
In Store Only
Made in Canada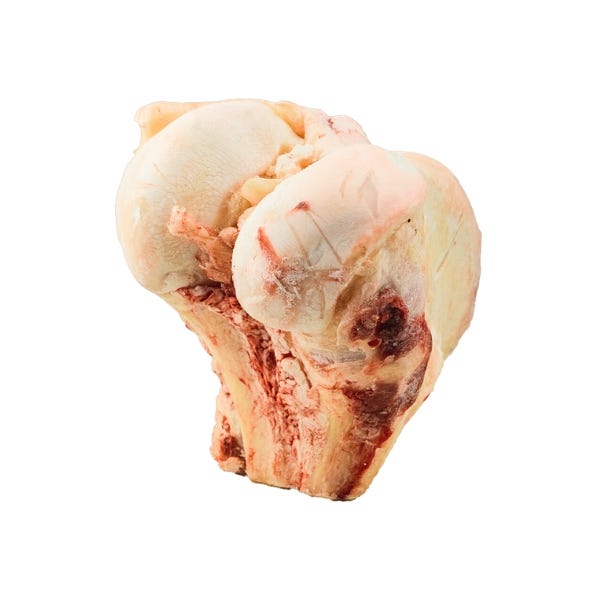 Treat your dog to K9 Choice Foods Buffalo Knuckle Bone. Raw bones are a natural chew that promotes mental stimulation while providing them with minerals and nutrients. It also helps to keep their teeth clean. Suitable for large to giant dog breeds.
Available as an individually wrapped single bone, only in-store. For our store locations, please click here.
Buffalo knuckle bone.