Carna4

Hand Crafted Pet Food

Product has been added to cart
Compare Products
You have no items to compare.
My Wish Lists
Last Added Items
You have no items in your wish list.
About Carna4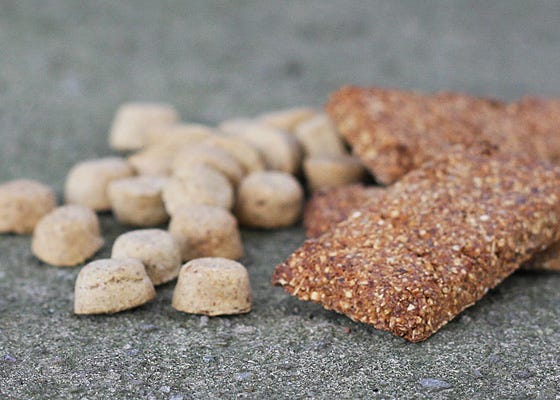 The Synthetic-Free Difference
Carna4 aims to deliver real nutrition with only true food ingredients and absolutely minimal processing. Using superfood ingredients, their foods are 100% synthetic free, wholesome and delicious.
Pioneering Excellence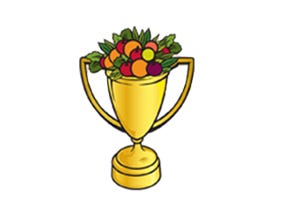 Natural Nutrition
First pet food to use only natural food ingredients to exceed AAFCO nutrient standards.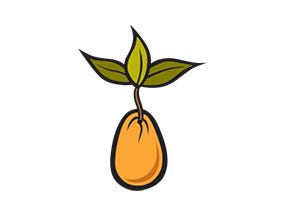 Sprouted Seeds
First pet food to boost bio-available nutrients, probiotics and antioxidants with sprouted seeds.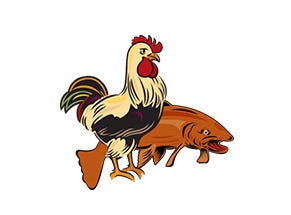 Fresh Meat
One of the very few pet foods to use only fresh table-grade meat and no meat meals.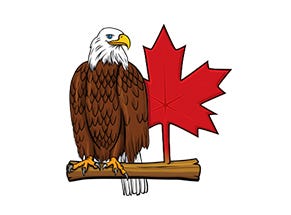 Ethical and Sustainable
100% North American sourced ingredients that are antibiotic, hormone, and GMO-free. Ingredients are both sustainably sourced and ethically farmed.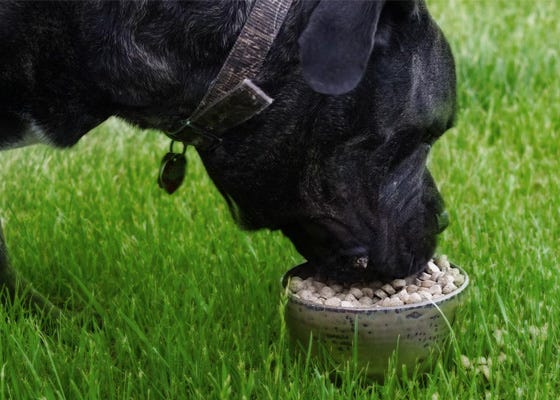 All Life Stages
Carna4 is all life stages and because of it's wholesome and natural ingredients, can be fed to pets of any age, breed or size. Combine this diet with Flora4 and these products will be the ideal fit for pets with common issues like weight, digestion, and skin + coat.
The "Un-Kibble"
Carna4 is the "un-kibble". It is oven-baked, not extruded, like most kibble. It has the format of kibble but the nutrients, taste, and digestibility of a dehydrated diet.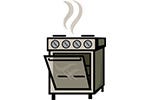 Baked
Carna4 kibble is cooked at 90 degrees Celsius for only 4 minutes. This is enough to kill pathogens but also preserve the nutrients and enzymes in the food.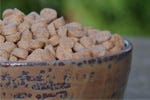 Air-Dried
Kibble is then air-dried to further preserve nutrients and flavour.
Superfood Digestive Aid
Flora4 digestive aid is a concentrated supplement using the same sprouted seeds that are used in their full diets. Sprouted seeds from barley, flax, and lentils provide potent and easily digestible sources of vitamins, minerals, probiotics, digestive enzymes and essential fatty acids.