Burt's Bees Eye Wash with Saline Solution
by Burt's Bees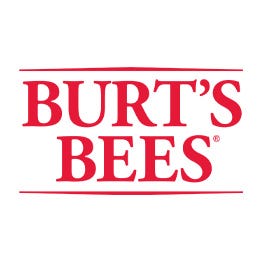 List Price:
$11.99
Our Price:
$10.99
You Save:
$1.00 (8%)
Product has been added to cart
All-natural, fresh formula
Gently flushes debris from dog's eyes
Gentle solution - saline mixture mimics dog's tears
pH balanced specifically for dogs
Cruelty-free product
Available in 4 oz. (120 ml) bottle
The Burt's Bees Eye Wash is a natural, fresh formula that will gently rinse debris from your dog's eyes. The saline solution in this formula mimics your dog's tears, creating a natural feel that won't sting or cause more discomfort.
This formula is pH balanced specifically for dogs. This is a cruelty-free product. Available in 120 ml (4 oz.) bottle.
Directions
Apply 2 - 3 drops directly into the affected eye to flush out debris. Repeat as necessary.
Warning: Keep out of reach of children and pets to avoid unintended consumption.
Water, Glycerin, Sodium Chloride, Benzalkonium Chloride.