Spot Skinneeez Jungle Cat Assorted - Mini
Product has been added to cart
No stuffing = less mess
Fun to shake and toss around
Satisfies natural hunting instinct
Multiple squeakers inside
Measures 35.5 cm (14") in length
Available in an assortment of colours & characters. Please allow us to select for you.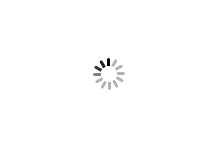 The Spot Skinneeez Plush Jungle Cats are great toys to satisfy your pet's natural hunting instincts with minimal mess for you. These plush toys have no stuffing inside, so they are easier for your dog to toss and shake around. There are also multiple squeakers inside to make playtime even more fun. This monkeys measure 35.5 cm (14") in length. Available in a variety of characters and colours. Please allow us to select one for you.