Exo Terra Repti Clear F150 Compact Filter
Product has been added to cart
Fully submersible mechanical filter
For use in terrariums and aqua-terrariums
Quick and Easy set-up
Easy maintenance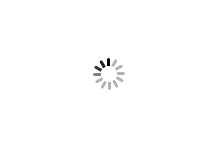 The Repti Clear F150 Compact Filter is an energy-efficient terrarium filter.
This is the perfect compact filter for water circulation in terrariums and aqua-terrariums. This fully submersible filter can be installed vertically or horizontally depending on how your tank is set up.
Because it's small, the filter is easy to hide in your natural aqua-terrarium. The maximum Repti Clear 150 has an adjustable flow rate of up to 150 liters per hour.