Ruffwear Turnup Rubber Throw Dog Toy
by Ruffwear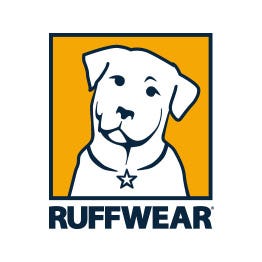 List Price:
$20.00
Starting From:
$19.99
You Save:
$0.01 (0%)
Product has been added to cart
Durable, chew-resistant ball for dogs
Made out of natural latex rubber
Erratic bounce
Two holes on each end - Whistles when thrown and prevents suction
Compatible with most ball throwers
Available only in one size and in three different colours
Turn up playtime with Ruffwear Turnup Rubber Throw Toy; this durable, chew-resistant ball is made from natural latex rubber that gives this ball an erratic and unpredictable bounce. Located on the top and bottom of the toy are holes preventing suctioning and resulting in a whistle when thrown to catch your dog's attention. 
Turnup Rubber Throw Toy can handle gentle to moderate playtime. It is compatible with most ball throwers and is suitable for medium to large dog breeds. Available only in one size and three different colours; Please see the specifications tab for more information. 
Product Measurements
6 cm (2.5") Diameter
Washing Instructions
Please wash the product on the top rack of the dishwasher with dish soap and allow the product to air dry.
Caution
Please supervise your dog with this toy at all times. If any damage to the product starts to appear, please remove the toy immediately.