Furminator Hair Collection Tool
by Furminator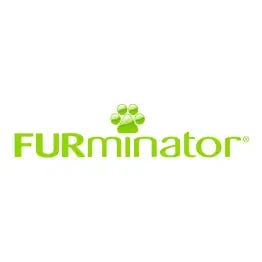 List Price:
$37.49
Our Price:
$28.99
You Save:
$8.50 (23%)
Product has been added to cart
Eco-friendly alternative to lint rollers 
Easy-to-use cleaning tool for clothing, furniture, and fabrics 
Convenient daily solution for quick clean-up of pet hair
No refills necessary
The Furminator Hair Collection Tool is an easy-to-use solution for picking up that pesky pet hair from fabrics such as clothing and furniture. It works like a lint roller but is reusable, making it a much more eco-friendly option better yet, there's no need to purchase refills! This tool makes for easy clean-up and is a convenient option for disposing of your pet's loose hair on a daily basis.