Angel Alpine Leather Dog Leash - Midnight Black
by Angel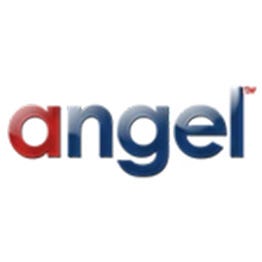 Product has been added to cart
Hand made with the finest 100% genuine leather
Durable and comfortable with its soft leather
Padded handle to keep your hands comfortable
The Angel Alpine Leather Dog Leash uses the finest genuine leather to keep you looking classy while you walk your dog!
This leash is made of soft genuine leather and has a padded handle sure to keep you comfy and snug as you walk your dog.
Available in a variety of colors and sizes, these leads are the perfect match for any Angel collar.
Angel Pet Supplies Inc. was founded in 2006 by an ambitious team dedicated to improving the lives of pets. These quality leather pet products are built with safety, aesthetics and reasonable prices in mind. The manufacturing process is unique, building humane products that put your pets first.
Leash Size (Length x Width)
48" x ½"
72" x ¾"
72" x 1"