LitterLocker Design Plus
by LitterLocker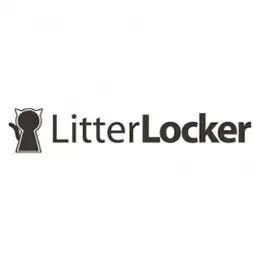 List Price:
$40.99
Our Price:
$35.99
You Save:
$5.00 (12%)
Product has been added to cart
Soiled cat litter waste disposal system
Odourless and hygienic
Save time and stop daily trips to the garbage
Fast, clean and easy to use
Includes scoop/holder, 1 bag refill cartridge
Refill lasts up to 60 days
Designed & manufactured in Canada
Easy to customize with fabric sleeves (sold separately)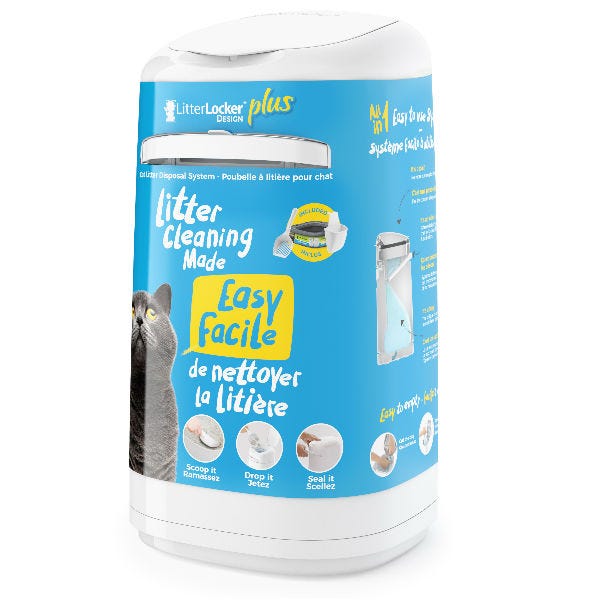 The LitterLocker Design Plus is a complete, convenient soiled cat litter disposal system. With this system, you will save time and money and will increase convenience and efficiency when cleaning your cat's litter box.
This cat litter disposal system is mess-free, quick, and easy to use. Best of all, it's odourless and saves you the equivalent of about 60 grocery bags. The LitterLocker Design Plus includes the disposal system, a scoop, scoop holder, and an odourless barrier bag refill cartridge. You can now add a more personal touch to the waste disposal system with LitterLocker Design Plus Fabric Sleeves (sold separately).