Litter Locker Design Plus Fabric Sleeves
by LitterLocker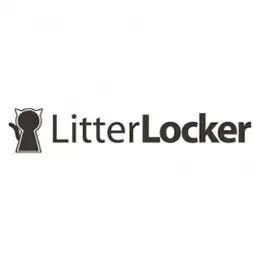 List Price:
$9.99
Starting From:
$8.99
You Save:
$1.00 (10%)
Product has been added to cart
Fabric sleeve fits snuggly over Litter Locker Design Plus
Provides more attractive appearance
Choose from two unique designs
Designed & manufactured in Canada The Litter Locker Design Plus Fabric Sleeves will add a personal touch and make your cat's litter box area more attractive. These fabric sleeves are designed to fit snuggly over the Litter Locker Design Plus (sold separately). Available only in two styles, cats and wood.