The Honest Kitchen Dog Food

Bring Better Home
We can't find products matching the selection.
Compare Products
You have no items to compare.
My Wish Lists
Last Added Items
You have no items in your wish list.
About The Honest Kitchen Dog Food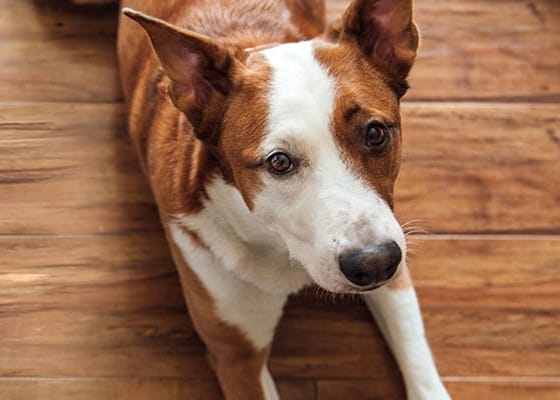 Taste the Proof
Honest kitchen diets are extremely palatable and are great for picky pets. When you open up a box of Honest Kitchen, you'll be surprised at how good it smells. Though these foods are dehydrated, they are not raw. All meals are gently poached to retain flavour, digestibility and nutrients, as well as eliminate pathogens commonly found in raw meat.
Simple Preparation
Meals are easy to prepare. Just add warm water, stir, and serve. The finely ground texture allows for easy absorption and digestion, and Honest Kitchen meals can be pre-made and either refrigerated for up to 3 days or frozen and defrosted when needed.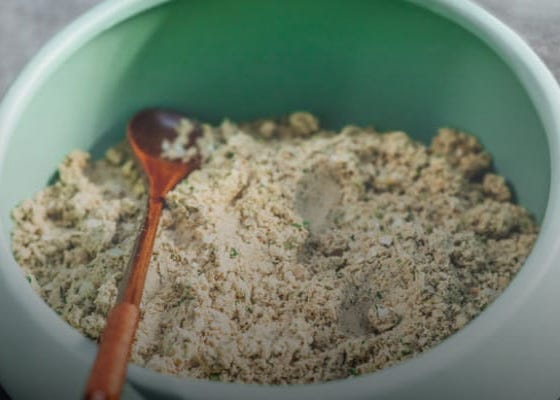 The Honest Nutrition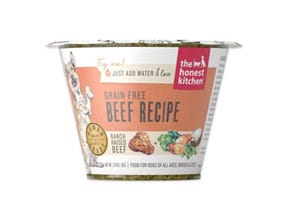 Taste Testers
Single serving cups are convenient for taste tests, travel, and quick feedings.
Sensitive Options
Try a limited ingredient diet for allergies and sensitive digestion.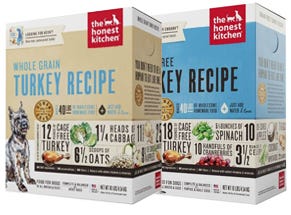 Total Body Health
Both grain free and grain friendly options are formulated to support skin + coat and digestion for dogs of any age, size, or breed.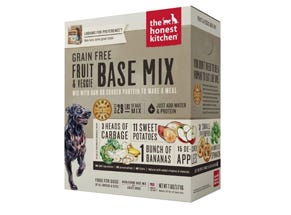 Custom Nutrition
For home prepared meals, try Honest Kitchens Base Mixes. Customize each meal for your unique dog.
Honest is in the Name
Honest is more than just a word in their name; it's who they are and strive to be. To ensure that pets eat the safest, healthiest and highest quality foods, they insist on using only 100% human-grade ingredients.