Rogz Dog Collars - Denim Rose - XX-Large
Product has been added to cart
Contoured Buckle - for a comfortable fit
Die cast reinforcement ring - extra durable and not welded
RogLoc - Locks buckle (for large & x-large sizes)
Neck Size: 50 - 80 cm/ 20 - 32 "
Collar Width: 1.5 "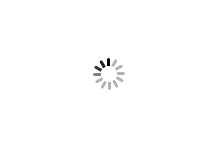 The Rogz Dog Denim Rose patterned collars are designed with a mega durable nylon webbing. The low-load technology produced by the die cast reinforcement ring reduces the pressure and load on the buckle. These collars are made for wear and tear for dogs of all breeds and sizes.