Product has been added to cart
Made in Canada
Quickly reduces organic waste
Great for use in heavily populated, or heavily planted aquariums that make physical removal of organic waste difficult or impossible
Reduces Aquarium Maintenance
Digests waste in filters, gravel and other aquarium surfaces
Supports Healthy Aquarium Conditions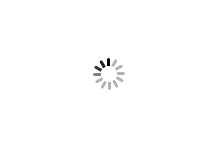 Nutrafin Waste Control Biological Cleaner consumes visible organic waste and effectively supports biological filtration in your aquarium.
For New Aquariums & Maintenance:
5 mL per 10 U.S. Gallons
Repeat every 7 days for best results
Waste Build-Up: Initial Dose
10 mL per 10 U.S. Gallons
NOTE: Whenever Waste Control is used, Nutrafin Cycle must also be used to prevent unwanted build up of ammonia and nitrite. Always monitor water conditions with a Nutrafin Test Kit.