Marina Rock & Bark Ornament
List Price:
$49.49
Our Price:
$39.99
You Save:
$9.50 (19%)
Product has been added to cart
Provides secure areas for fish to hide
Made with non-toxic materials
Looks great by itself or with plants
Size: 17 x 30.5 x 13 cm (6.7 x 12 x 5.1 in)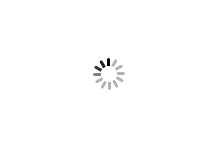 On their own or combined with others, Marina Rock & Bark ornaments consist of a central rock arch flanked by gnarly wooden outcrops. The wooden flanks feature supple and natural-looking Amazon Sword and Red Ludwigia plants that undulate in the current. The realistic-looking aquatic adornments blend right in to create an instant, natural-looking environment in aquariums. Each ornament has an enticing arch and multiple cavities that will attract fish to swim and hide. Made from non-toxic material, they will not affect water chemistry.