Marina Extendable Air Stones - Rectangle
List Price:
$3.69
Starting From:
$3.49
You Save:
$0.20 (5%)
Product has been added to cart
Ideal for adding accents in aquarium
Enhance surface agitation for proper oxygenation
Extendable - attach or extend air stones for more stunning displays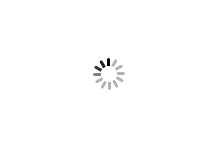 The Marina air stones are ideal for adding accents in any aquarium. This extendable air stone can be attached to other ones to create longer, more stunning bubble displays. Air stones increases surface agitation, accelerates oxygen replenishment and helps release carbon dioxide build-up. Simply connect the air stone to your airline tubing and place it in the desired location.