List Price:
$4.09
Starting From:
$3.49
You Save:
$0.60 (15%)
Product has been added to cart
Ideal for adding accents in aquarium
Enhance surface agitation for proper oxygenation
Length: 1.5" (2.84 cm) each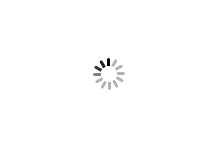 The Marina air diffuser is ideal for adding bubbly highlights in your aquarium. Simply connect the air diffuser to your airline tubing and place it in desired location. Weigh it down or simply cover it with gravel.