Living World Hamster House with Ladder
Product has been added to cart
Adds more living space for your hamster
Gives more area for exercise and play
Provides room for nesting and food storage
See-through roof
Fits all wire cages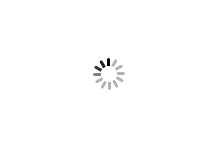 The Living World Hamster House with Ladder is the perfect way to add valuable living space to your hamster's habitat.
The house attaches directly to the cage and is elevated, so it doesn't take up floor space. Your hamster will love climbing the ladder up to the house to enjoy all the extra room for nesting and storing food. You can always see what your pet is up to by watching through the clear, see-through roof. The Hamster House will mount to all wire cages.
Note:
Small animals like hamsters tend to chew on their cages if not given other alternatives (chew sticks/toys).
Be sure to be check your pet habitat for damaged or worn parts and take appropriate action to make sure they are safe and secure.