Living World Maize Peel Canary Nest 10 cm x 5.7 cm
Product has been added to cart
Natural Maize Peel Canary Nest
Encourages natural breeding behaviour
Easy installation to bird cage
Comes with mounting hooks
Nest for indoor use only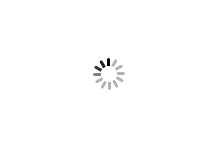 Living World Maize Peel Canary Nest 10 cm x 5.7 cm (4" x 2¼") is a secure indoor shelter for nesting canary pairs and their young.

This canary nest is made of natural maize peel and encourages natural breeding behaviour. Installation is easy, simply use the metal hooks provided to attach the nest to the bird cage wiring.
This nest is for indoor use only.
Size: 10 cm x 5.7 cm (4" x 2¼")