Happytails Spray and Play with Dog Sunscreen
Product has been added to cart
All natural and eco-friendly ingredients
Gentle spray lotion to help soothe irritated skin
Includes all natural sunscreen to skin exposed to the sun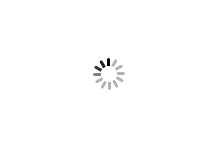 Happytails Spray and Play with Dog Sunscreen is an all natural, eco-friendly soothing spray and sunscreen for worry-free fun in the sun!
Spray n' Play Instructions
Apply spray on the coat avoiding the eyes
Apply onto areas of irritation or skin exposed to the sun. Use as often as necessary.