Dog Food
Cat Food
We can't find products matching the selection.

READY. SET. GO!
go! Solutions FAQs
What is go! Solutions, and what kind of pet food do they offer?
go! Solutions is a pet food brand that offers high-quality, nutritionally balanced food for dogs and cats. Their products are made with premium ingredients and are designed to support the overall health and well-being of pets.
Where is go! Solutions headquartered?
go! Solutions is headquartered in British Columbia, Canada.
What types of food does go! Solutions offer?
go! Solutions offers a wide range of food options for dogs and cats, including dry food, wet food, and freeze-dried food. They also offer food specifically formulated for pets with dietary restrictions or special needs.
Are go! Solutions products made with high-quality ingredients?
Yes, go! Solutions is committed to using only the highest-quality ingredients in their pet food. They source their ingredients from trusted suppliers and do not use any artificial preservatives, colors, or flavors.
Are go! Solutions products suitable for pets with allergies or sensitivities?
Yes, Go! Solutions offers a line of food specifically formulated for pets with allergies or sensitivities. Their limited-ingredient recipes are made with a single source of protein and are free from common allergens such as grains, potatoes, and chicken.
Where can I purchase go! Solutions products?
go! Solutions products are available at Homes Alive Pets. Shop go! Solutions dry pet food, canned diets, and treats for dogs and cats of all ages.
Shop Go! Solutions in Canada
GO! Solutions pet foods are produced by Petcurean - an independently-owned Canadian pet food manufacturer that was founded in 1999. Each recipe provides dogs and cats with a high-quality diet that supplies essential nutrients and energy. Go! Solutions dry and wet formulas contain named meat meals (high-quality, concentrated protein sources) to help your cat or dog absorb more essential nutrients from a smaller amount of food. They offer a variety of limited ingredient formulas with the intent of finding a food that suits even the pickiest of eaters. GO! Solutions dry dog and cat food is made in Canada.
Compare Products
You have no items to compare.
My Wish Lists
Last Added Items
You have no items in your wish list.
About GO! Solutions Pet Food

Ph.D. in Nutrition
Petcurean's senior nutritionist, Dr. Jennifer Adolphe has a Ph.D. in pet nutrition. She scrutinizes each decision and ingredient to ensure that they offer the right nutrition to nourish every pet.
Solutions for Unique Needs
GO! Solutions are specially formulated to meet unique dietary needs. From life stages to sensitivities to picky eaters, GO! Solutions has a food that can help.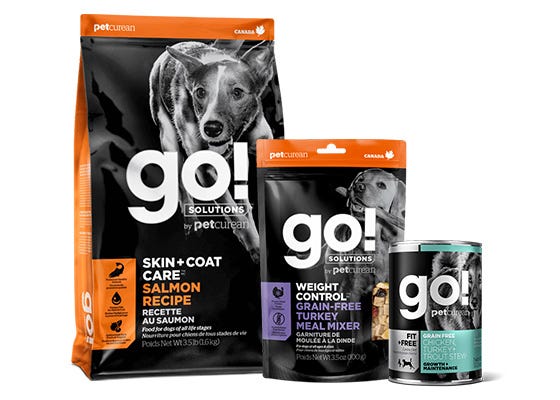 Brand Features
Canadian Pride
GO! Solutions is made by Petcurean, a family-owned and operated pet food manufacturer in the Fraser Valley of British Columbia, Canada.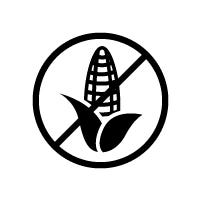 Absolutely No
beef, corn, soy and by-products are used in GO! foods.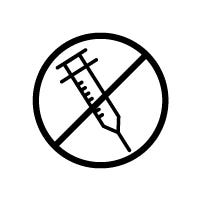 All Natural
No added growth hormones.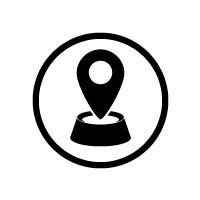 Trusted Sourcing
All GO! ingredients are sourced from trusted suppliers throughout North America, Australia, and New Zealand.
Take The Quiz!
Not sure which GO! Solutions formula is right for your dog? Try out the GO! Food Selector to get a recommendation based on your pet's needs.