Fluval Decorative Plant - 7.5"" Stemped Anubias
List Price:
$9.99
Our Price:
$7.99
You Save:
$2.00 (20%)
Product has been added to cart
Natural-looking colours will not fade
Provides charming decorative touch
Long-lasting & maintenance-free
Stemped Anubias, 17cm (7.5") on Root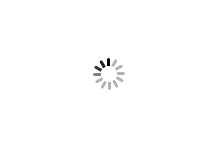 This beautiful Fluval Decorative Plant adds a realistic look to your aquarium. Featuring natural-looking colours that will not fade, this supple yet durable plant provides an elegant decorative touch and requires minimal maintenance compared to real plants.
Cleaning Instructions
If the plant becomes soiled, rinse under warm tap water and wipe affected areas with your hands or a soft cloth.