Fluval C Zeo-Carb Filter Media
List Price:
$6.99
Starting From:
$6.49
You Save:
$0.50 (7%)
Product has been added to cart
Designed for use with Fluval C Filters
Eliminates impurities, odors, discoloration, and toxic ammonia for a clean, healthy aquarium
2-in-1 Media - Combines Ammonia Remover with Carbon
Replace every month (more often if aquarium is heavily populated)
Use carefully when keeping live plants
For freshwater use only
3 bags per pack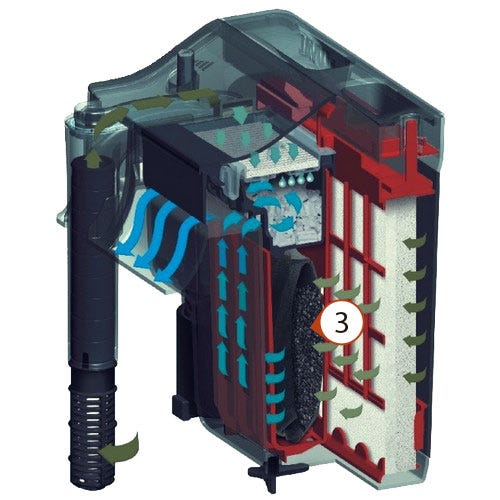 The Fluval C Zeo-Carb inserts contain a premium blend of Fluval Carbon and Fluval Ammonia Remover. This combination will help remove harmful ammonia and nitrites, while also eliminating odours and discoloration. Zeo-Carb should be placed in the third stage of the filtration process, following the Fluval C Poly/Foam Pads.
Maintenance
Remove protective plastic bag and rinse media thoroughly before use. It is important to replace monthly, because this media is not effective beyond a month.