List Price:
$9.49
Starting From:
$7.99
You Save:
$1.50 (16%)
Product has been added to cart
Designed for Fluval C Filters
Custom fit to prevent water bypass and increase filter efficiency
Catches small debris for the second stage of the filtration process
Ideal for both freshwater and saltwater aquariums
Use after Fluval Foam Pads
3 pads per pack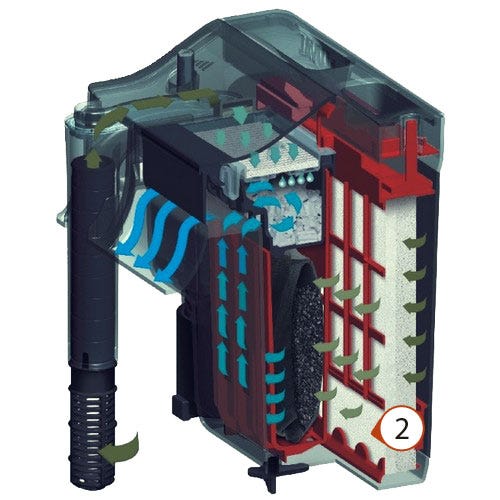 The Fluval C Poly/Foam Pads effectively perform the second stage of mechanical filtration by capturing small particles and debris. This is designed to be used following Fluval C Foam Pads.
Maintenance
You may rinse an reuse foam pads 2 to 3 times before you need to replace them. Over time, the foam will contract or become clogged, and water will pass around the edges, making the pads less effective.