Fluval 106 Canister Filter
Product has been added to cart
For aquariums up to 25 US Gallons (100L)
Quiet operation
Multi-stage filtration - separate filtration stages for more versatility and less maintenance
Superior mechanical filtration - large foam filter blocks catch more debris
Aquastop system - stops water flow for simple maintenance
Unique square-shaped canister - holds up to 50% more water than round canisters
Redesigned and stronger impeller cover
Ideal for freshwater and saltwater aquariums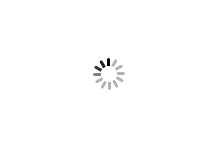 About Fluval Canister Filters
Fluval '06 Canister Filters are engineered to reduce maintenance, enhance filtration, and provide a clean, healthy, and stress-free aquarium. From the advanced hydraulic motor to the patented AquaStop system, this canister filter is designed to reduce and simplify maintenance. The square-shape canister is designed to hold more water to maximize contact with its multi-stage filtration, which includes large capacity foam filters to absorb more debris, and Bio-Foam media for superior biological filtration.
All of this this creates a filter for better filtration and minimal maintenance frequency to make your freshwater or saltwater aquarium healthy, clean, and more enjoyable!
Additional Features
Instant Prime - makes start-ups quick and easy
Lift Lock Clamps - secures motor in place
Quick-Change - quickly and easily remove media to rinse or replace
For aquariums up to:
25 US Gallons (100 L)
Dimensions:
10-1/2" Tall x 6-1/2" Deep x 7-1/2" Wide
Flow rate:
145 US GPH (550 L/H)
Filter circulation:
95 US GPH (360 L/H)
Filter volume:
3.2 L
Max head height:
4.75 ft
Power:
120V / 60Hz / 10W
UPC:
015561102025
Reorder number:
A202
Warranty:
3 Year Manufacturer Warranty
Media Included:
4 x Foam Pads
1 x Carbon 70g
1 x Polishing Pads
1 x BioMax Bio Rings
Fluval 106 Replacement Parts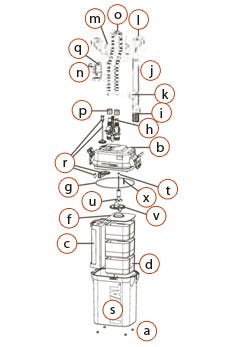 We found other products you might like!