Product has been added to cart
Contains a complex pore system that provides large amounts of surface area for benficial bacteria to grow
Reduces and controls ammonia and nitrate
Perfect for freshwater and marine environments
170 grams (6 oz) per pack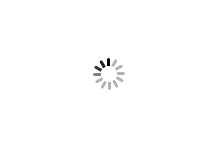 Fluval U BioMax Makes up the third and final stage of the filtration process - biological filtration. These ceramic beads are very porous, creating a lot of surface area for beneficial bacteria to grow. Fluval U BioMax is designed specificially for Fluval U2, U3 and U4 Underwater Filters.
Maintenance
Rinse thoroughly before use.
Replace every half of the BioMax every 6 months.
NEVER replace all of your BioMax at the same time. By replacing half at a time, you will maintain a healthy level of beneficial bacteria.