Exo Terra Crocodile Skull
Product has been added to cart
Provides secure hiding for all kinds of reptiles and amphibians
Skull has Multiple entrances
An exciting feature to add to any terrarium
Perfect for rainforest and desert setups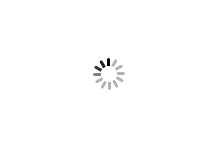 Exo Terra Crocodile Skull is a realistic reptile hideout that will add flare and excitement to your terrarium.
The Exo Terra Skull hides are very realistic, adding exciting accents to any terrarium type; whether rainforest, desert, or aquatic.
These hides offer numerous entrances, giving your reptile easy access and an added dimension to the terrarium look and function.
Exo Terra Crocodile Skull Dimensions
Size: 23 cm x 12 cm x 7.62 cm (9" x 5" x 3")