List Price:
$14.99
Our Price:
$12.99
You Save:
$2.00 (13%)
Product has been added to cart
Controls the moisture in ear canals
Helps prevent the formation of harmful bacteria that leads to odors and infections
Great for prevention of smelly, dirty ears and those prone to ear infections
Recommended after swimming and cleaning your dog's ears
Available in 2.8 oz. (80 mL) bottle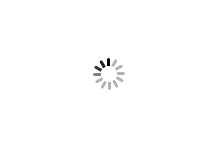 Essentials Care Ear Powder for dogs helps keep ears dry and odor-free which reduces the risk of harmful bacteria from forming in the ear canal.
Directions
After thoroughly cleansing your dogs ears, or after swimming, squeeze powder into ear canal to dry up any axcess moisture.
Talc, zea mays, cornstarch, calcium silicate, methylparaben