Essentials Dog Ear Cleaner
List Price:
$11.99
Starting From:
$9.99
You Save:
$2.00 (17%)
Product has been added to cart
Safely and gently cleans ears
No oily residue
Loosens debris and excess ear wax
Reduces risk of harmful bacteria forming in your dog's ear canal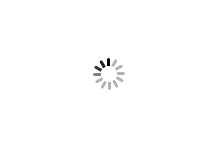 Essentials Care Ear Cleaner for dogs safely and gently cleans ears, loosens debris and removes excess ear was, leaving no oily residue.
Directions
Apply gently into dog's ears. Massage the base of the ear to allow proper cleansing. Swab gently with a cotton ball or facial tissue. Follow cleansing with Essentials Ear Powder to dry up any excess moisture.
Water, sodium chloride, sodium borate, disodium EDTA, boric acid, sorbic acid, FD&C Blue #1