Catit Cat Pan Liners, Large 7-Pack
Product has been added to cart
Sanitary litter disposal
Convenient and easy to use
Bags are Biodegradable
Designed for Catit Cat Litter Pans.
7-pack of Large litter bags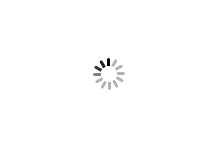 Catit Cat Pan Liners, Large 7-Pack are a biodegradable liner for the large Catit Litter Pan.
These Convenient liners are an easy and sanitary method of discarding cat litter.
Line the Large Catit Litter Pan with one of the Catit Pan liners. Fill the pan liner with litter and it's ready for use.
When the time comes to change the litter, simply remove the liner and it's contents, seal with a twist tie and trash with the regular household garbage.
Size: 56 cm x 43 cm x 41 cm (22" x 17" x 16")
7 liners per package