Canine Friendly Bark Notes - Do Not Pet
Product has been added to cart
Communicate important information from a distance
Bold, eye-catching font & colour
Advises people that dog may be in training or may be aggressive, etc.
Attaches to dog's collar or leash
Made of flexible, durable PVC & neoprene
Available in two widths - 3/4" & 1"
Other messages sold separately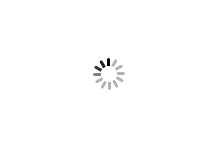 Canine Friendly Bark Notes can help easily communicate important messages about your dog to other people. They can help make socializing easier by providing vital information about your dog's traits that is easy to read from a distance.
The "Do Not Pet" label can be used to advise people that your dog may be in training or that he or she may be aggressive toward strangers.
These labels are made with soft, flexible neoprene and PVC and they fit easily around a dog's collar or leash. Available in two widths - 3/4" and 1". Other messages sold separately.