Aquascape Small Pondless Waterfall Kit w/ 6' Stream
Product has been added to cart
#1 Professionally installed pond kit
All-inclusive kit to create an 8 ft. x 11 ft. pond
Takes guesswork out of assembling individual components
Perfect for DIY and professional installation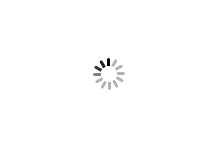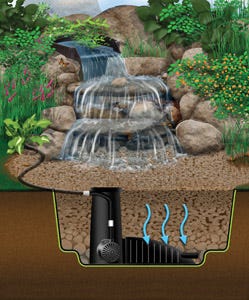 This Small Pondless Waterfall Kit includes everything you need to create a small waterfall and stream up to 6 feet long. Pondless waterfalls are perfect if you enjoy the sounds of a cascading waterfall, but you don't want to deal with a pond.
WHAT IS A PONDLESS WATERFALL?
What makes this kit different than other pond kits is that it provides the equipment to create a rock bed at the base of your water feature. Rather than having a pool of water or a pond that your water feature runs into, there is a rock bed with a water basin below that collects and pumps the water back up to the top of your feature. This is a great solution if you enjoy waterfalls and water features, but don't want to have to deal with a pond.