Aquascape Waterfall Spillway
List Price:
$189.99
Our Price:
$139.99
You Save:
$50.00 (26%)
Product has been added to cart
Internal barreirs calm rushing water to create smooth waterfall
Extremely durable
Easy to disguise
Dimensions: 17.5" L x 24" W x 5" H
Spillway Width: 22"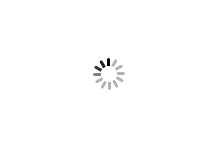 Aquascape's Waterfall Spillway is a compact, yet durable spillway that is positioned at the starting point of the waterfall. The pipe from your waterfall pump will connect to the back of the spillway, where the incoming water is diffused by internal barriers. These barriers halp calm the gushing water to create a smooth, consistent flowing waterfall through the front of the spillway.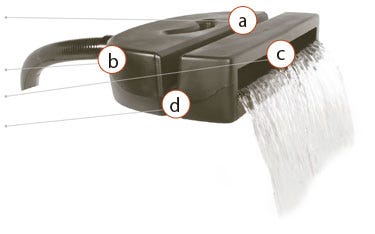 Aquascape Waterfall Spillway Features
a) Strong design allows boulders, logs, gravel, soil or other creative landscape material to be set directly on top of the Waterfall Spillway, helping to camouflage it into the surrounding landscape
b) Watertight connection is made using the fitting on the back of the Waterfall Spillway
c) Wide 22" spillway handles flow rates up to 7,500 gallons per hour
d) Internal barriers calm and diffuse the incoming flow of water, providing a smooth-flowing waterfall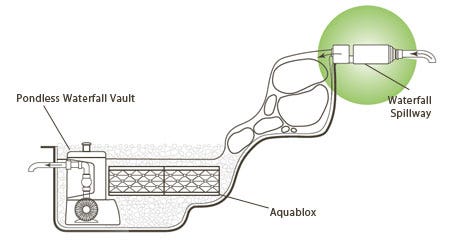 Spillway Width:
22"
Bulhead Port:
Single 2"
Fittings Included:
2" PVC slip, 1.5" barbed hose fitting and pre-installed bulkhead
Flow Rates Handled:
7,500 GPH / 28,000 LPH
Aquascape #:
77000
View Waterfall Spillway Instructions