Aquascape Container Water Garden Filter
Product has been added to cart
Ideal for ponds and container water gardens up to 50 gallons
Provides filtration when adding goldfish tosmall ponds
Simple and easy to maintain
Energy-efficient
Durable pre-filter prevents pump from clogging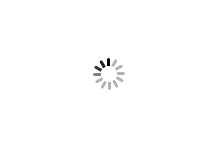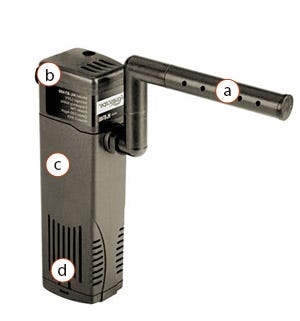 The Aquascape Container Water Garden Filter is ideal for all container ponds up to 50 gallons. This filter provides circulation and filtration if you decide to add goldfish to a small pond with stagnant water.
a) Adjustable spray bar provides surface movement and oxygenation of the water
b) Suction cups allow you to adhere the filter in place. This is designed to work perfectly with Aquascape Patio Ponds.
c) Mechanical and biological filter sponge reduces maintenance and provides necessary filtration
d) Protective pump cage and large mechanical and biological pre-filter prevents debris from clogging and damaging the pump.