Product has been added to cart
Removes heavy metals, chlorine, and chloramine
Contains Aloe Vera
Promotes regeneration of damaged tissue
Replaces slime coat
Visibly reduces stress in fish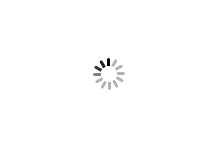 API Stress Coat Plus is water conditioner that removes chlorine and chloramine while containing Aloe Vera which promotes healing and reducing stress.
Instructions for Use
When to Use:
when setting up an aquarium, adding or changing water, adding new fish, or when fish are damaged by injury or disease.
Directions:
Use the API dosing cap on bottle. Add 5 ml per 10 U.S. gallons (38 L) of aquarium water. Double the dose to replace slime coat and to repair damaged skin and fins.