There's more that cat lover's share than just an interest in cats. Their houses come to have a certain charm that defines them. Check this list to see if the home you are living in is in fact, a true cat lover's home.
1. The decor style brings a whole new meaning to "shabby chic".
You know that the cat didn't destroy those curtains. He's just customizing.
2. There's an official house greeting, but it's not "Hi Honey, I'm home".
Actually, it doesn't officially belong to the house until it's been rubbed.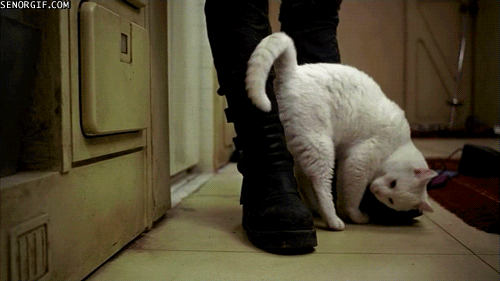 3. Gifts come in all shapes and sizes.
You learn to be grateful, no matter what gifts you receive.
4. You have species-specific furniture. Well...at least in a perfect world, you might.
Your pet's furniture cost more than your own. And they still prefer yours.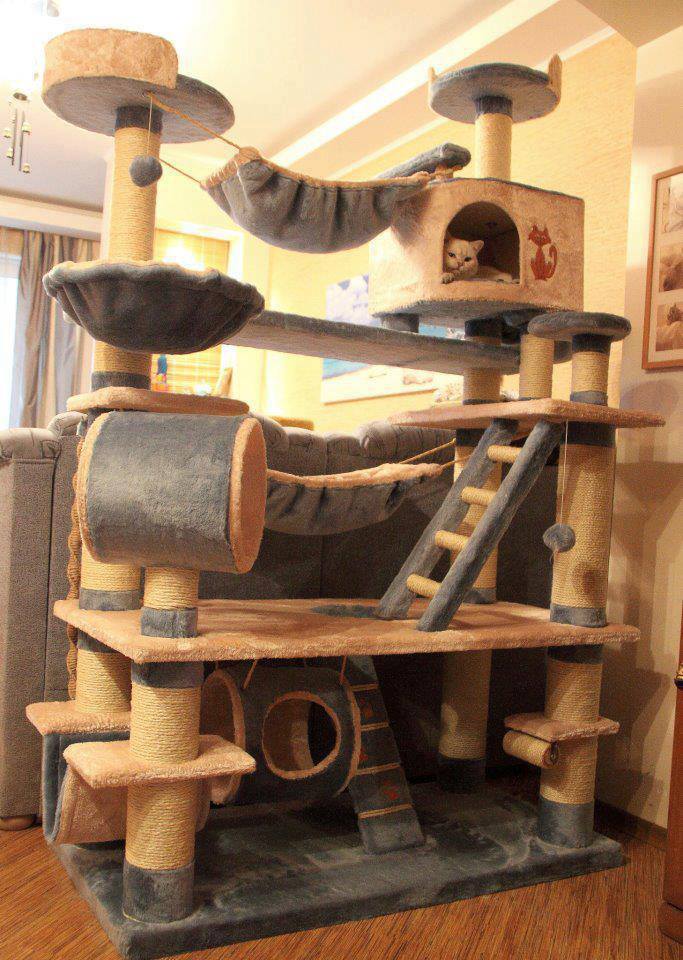 5. House rule: If you can't conquer it, just accept it.
In your house, cat hair is an accessory.
6. Can openers double as cat retrievers.
Same goes for new milk cartons. And any packaging that might slightly resemble something that a treat may or may not have come out of.
7. Meow has at least 10 different meanings in your house.
At least 8 of them are complaints.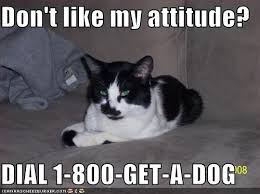 8. There are strict rules about who can go where.
Most rules might last at least as long as you are in the house. If you're lucky.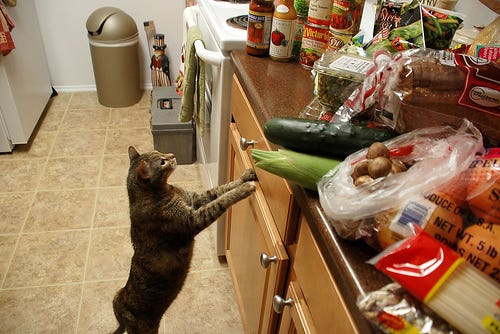 9. You can expect a wake up call at least once in the middle of the night.
This may come in the form of a loud, yet indistinct crash, a paw in your face, or indiscriminate howling. Or all 3.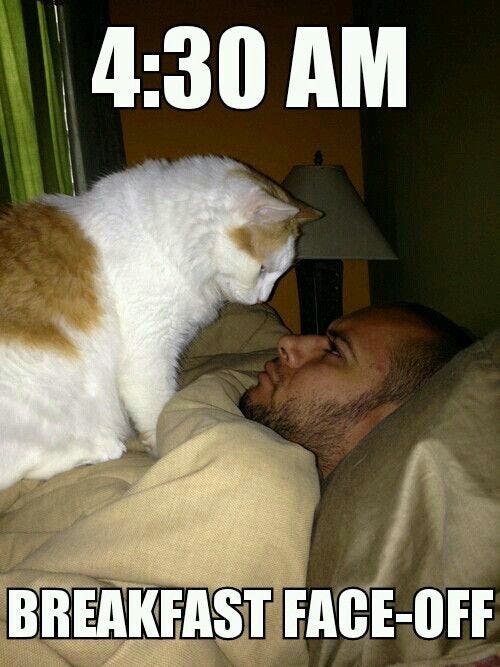 10. The floors may not be spotless.
There might be paw prints on your floor, but at least you know there aren't any mice, right?
11. You always remember to watch your step. Right?
The path in which you are walking is actually the cat's. She decides this 2 seconds after you've decided to go that way. Tripping is inevitable, consider yourself forewarned.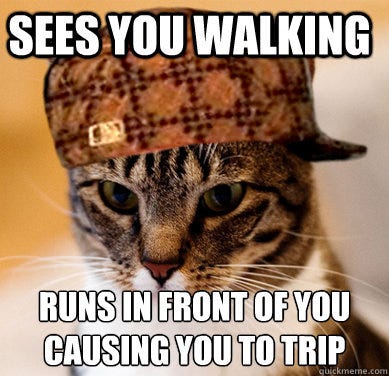 12. Many things in the house are dual-function.
Windows = Cat TV. Laptops = Cat Warmers. Carpets = Emergency Cat Toilets.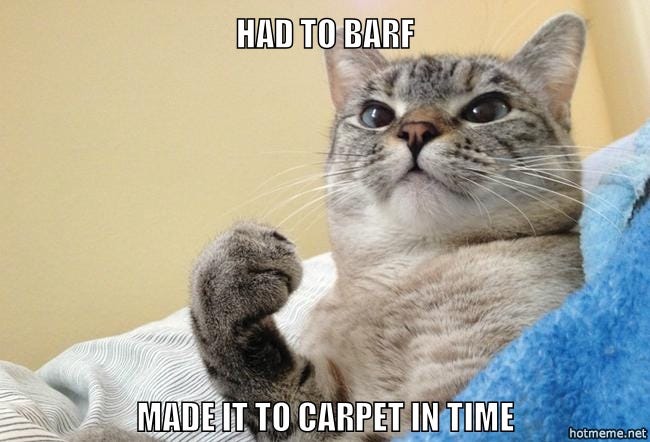 13. Perspective is everything.
Your couches may have scratch marks and your floors fur, but you know your home or your heart will never be empty.
;
Not quite your style? Maybe you need to read 12 Confesssions of a Dog Lover's Home instead.
How has your cat changed your home?
---