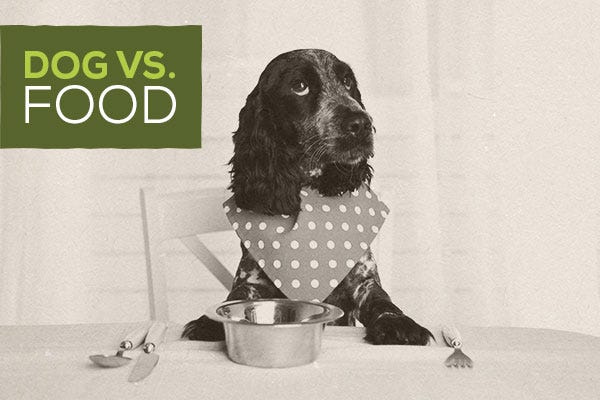 Finding the best dog food for your pet isn't easy. Between dry, wet, raw, or DIY - there's so much to choose from. To make things even harder, did you know that major multinational companies have now replaced the pet food brands we used to trust? Read on to find out if your dog food is one of them...
Finding the Best Food for Your Pet (Infographic)

Did any of this information surprise you? Share!
---