I know. We don't have to convince you. Having a dog to love in your life is worth it, over and over again. But isn't it great to be reminded how amazing dogs are?
Here are 25 Benefits to Loving a Dog:
1. You always come home to a wagging tail.
Instant good day.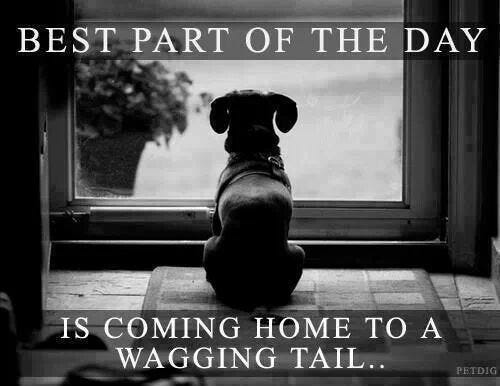 2. There's always someone to cuddle with.
Insert live teddy bear.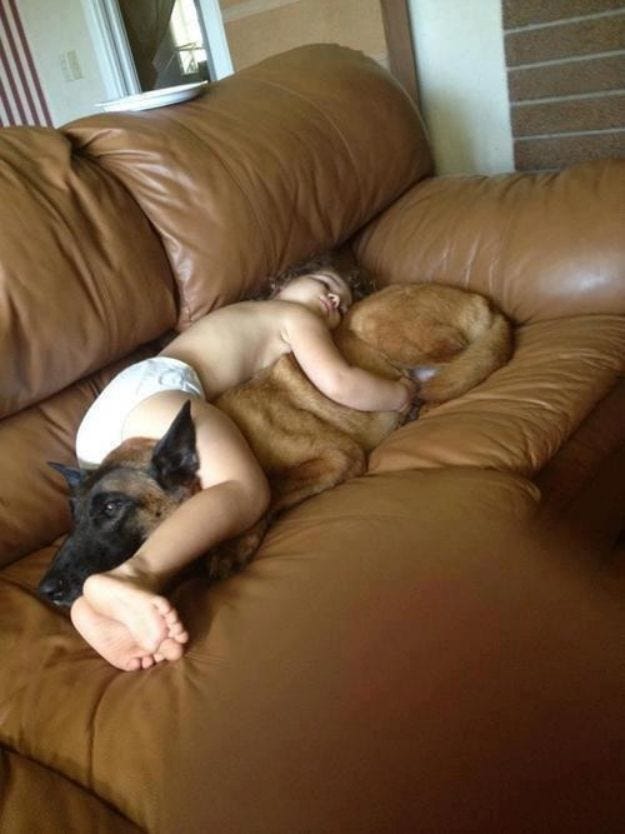 3. You never have to be cold.
DIY dog blanket.
4. You'll always be safe.
Theoretically.
5. You always have something to laugh about.
You also don't have to pick up your own mail.
5. You have an in-house therapist.
And he's really cute.
6. And secret-keeper.
Don't have to worry about her talking.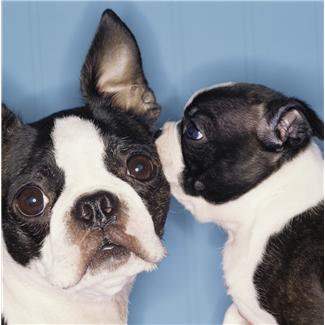 7. If you forget to shower for a day (or a week), your best friend doesn't mind.
All his favourite things are smelly.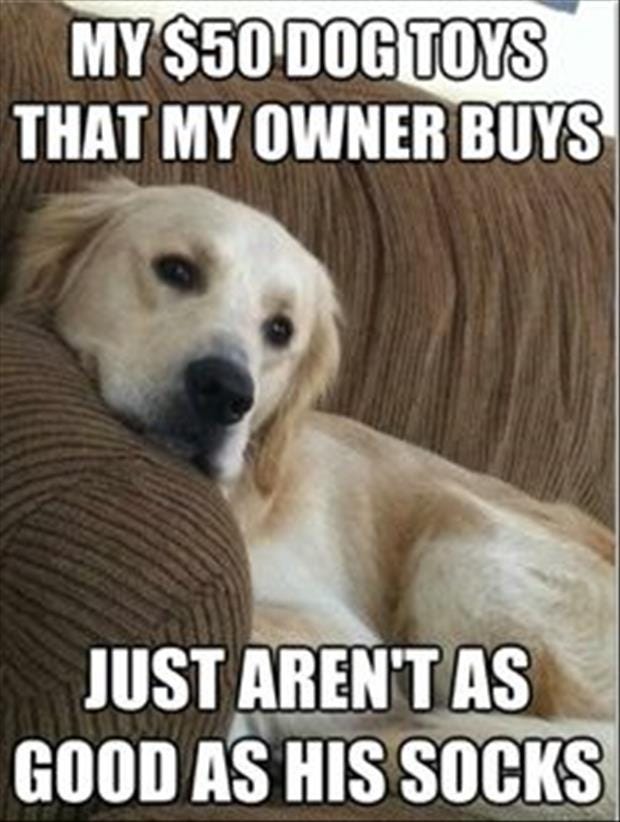 8. You've got something to brag about to your friends.
A baby is a baby, right?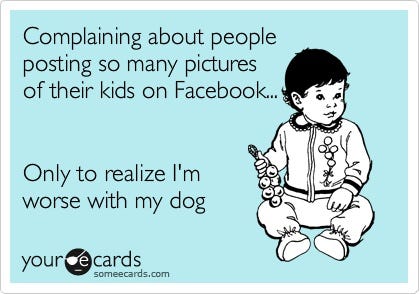 9. You have a reason to get up every morning.
That dish isn't gonna fill itself.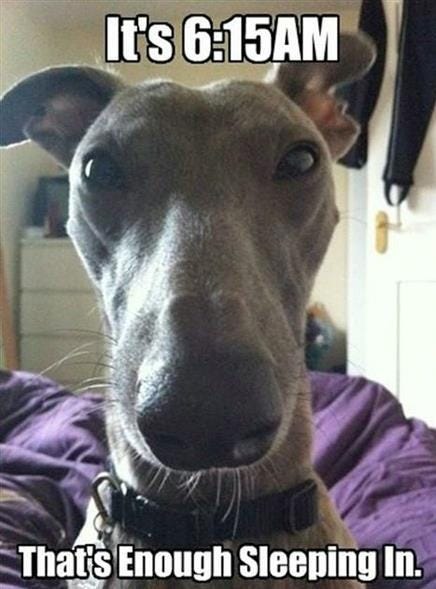 10. And a reason to stay in bed.
How can you resist those morning snuggles?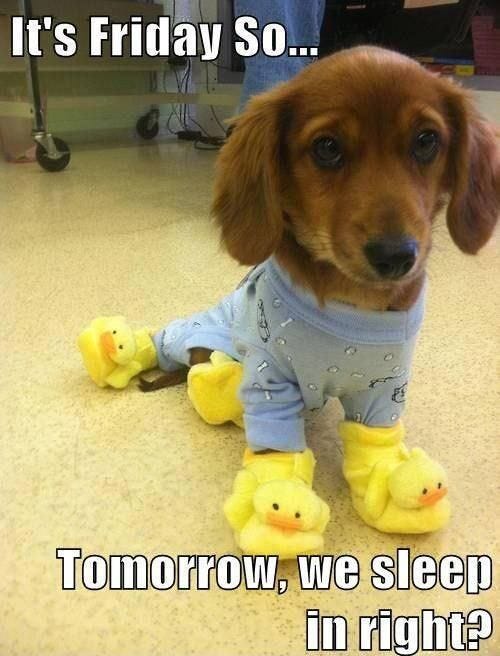 11. You see unconditional love on a daily basis.
It's awesome.
12. You're healthier.
You've got lower blood pressure than non-pet owners.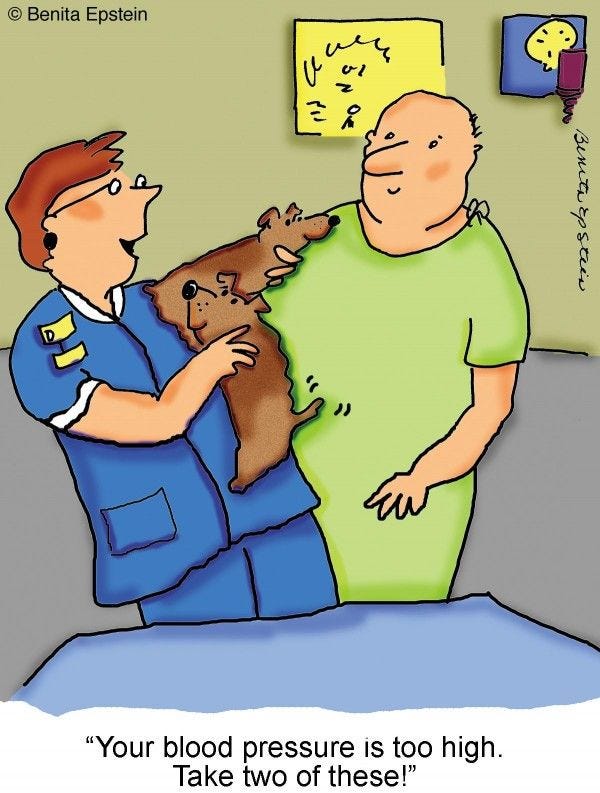 13. You have less stress.
Stress = gone.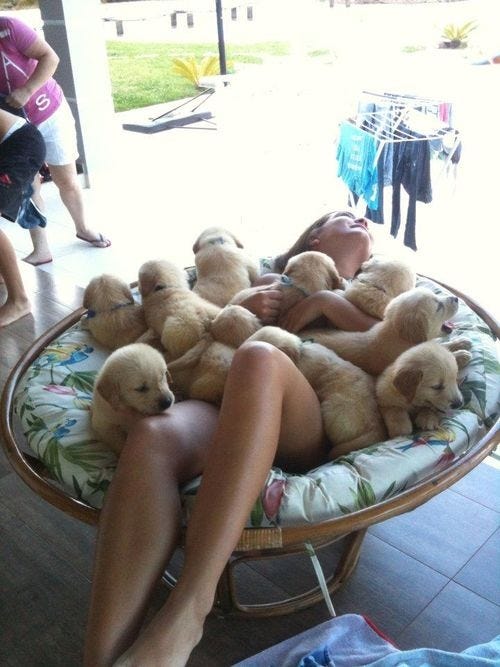 14. If exposed to a dog in infancy, your kids are less likely to have allergies.
And asthma. And eczema. More good reasons to snuggle.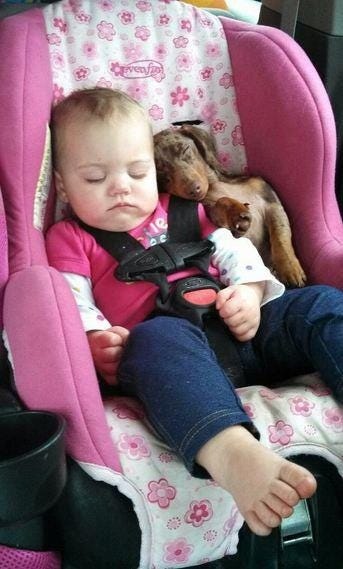 15. You've got an in-house cancer detector.
Dogs can also be trained to alert diabetics or seizure-sufferers.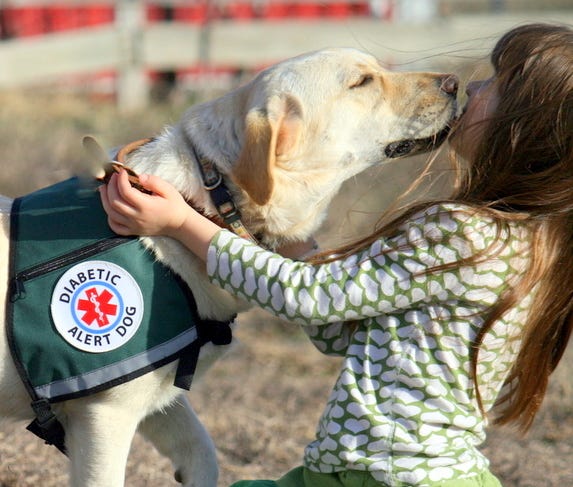 16. If your kids have autism, a dog can help.
Special needs children who have trouble connecting to people may connect with animals.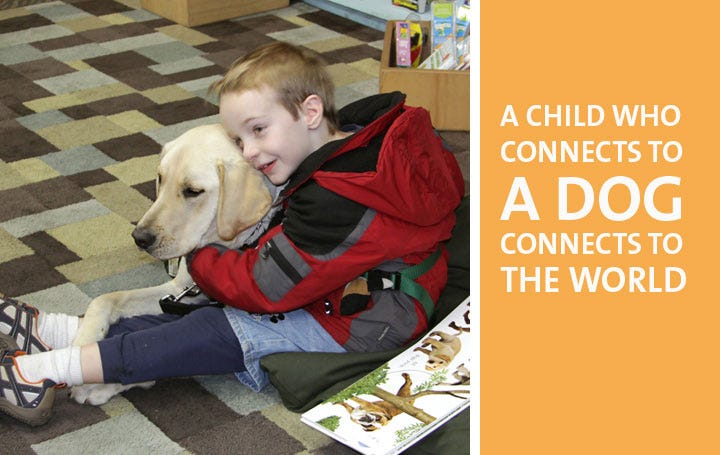 17. You are more likely to survive a heart attack.
Dog lovers are less likely to get heart disease, too.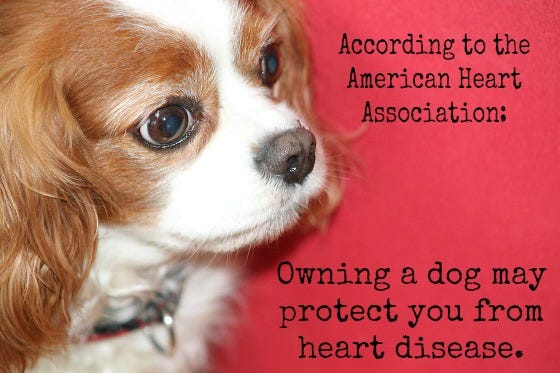 18.
You have a walking conversation starter.
Dogs make great magnets for dog-lovers.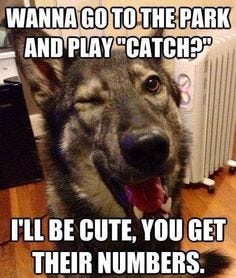 19. You always have someone to spoil with gifts.
More dog toys? Why not!
20. You have good motivation for daily exercise.
It cancels out the cuddling and snacks on the couch later.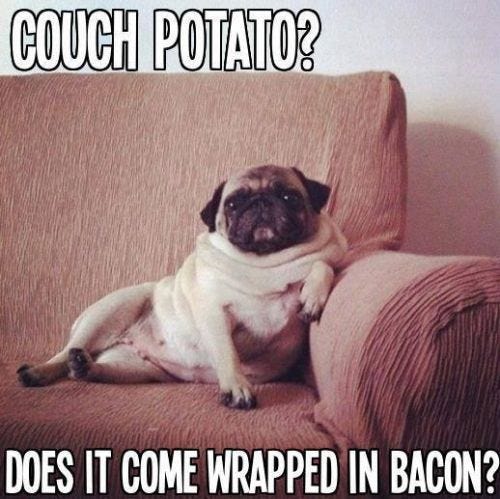 21. There's always someone to listen.
Your dog doesn't judge.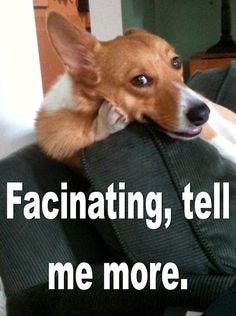 22. And a shoulder to cry on.
In fact, studies have shown that dogs will respond empathetically to human crying, whether they know the person or not.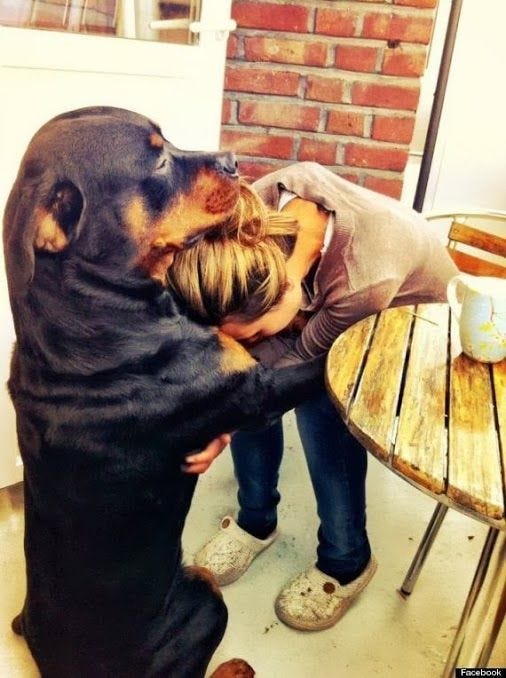 23. Someone to kiss it all better.
And then some.
24. You're never truly alone.
Right?
25. You know you're adored.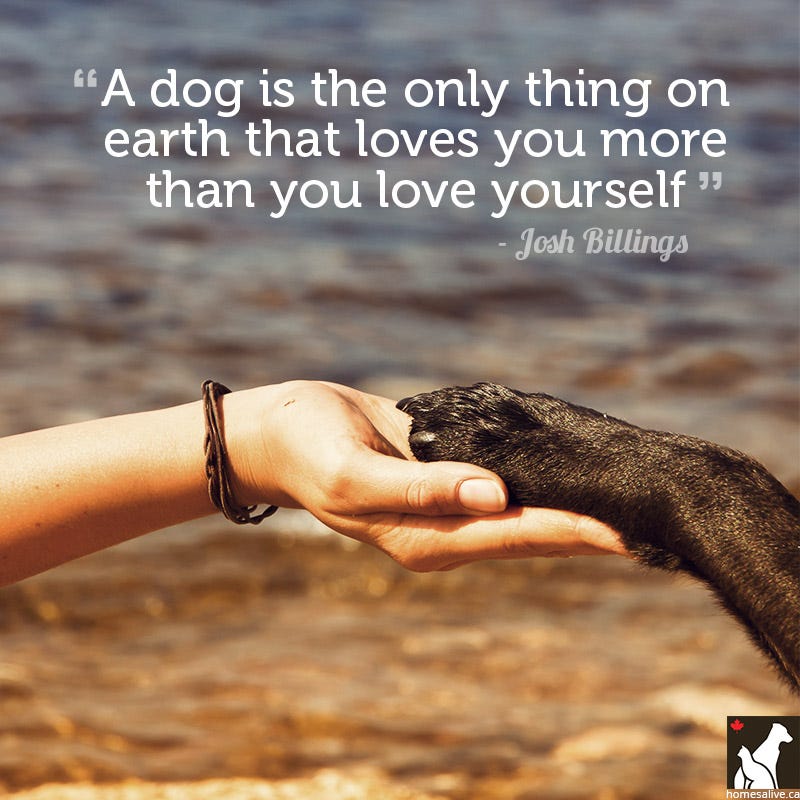 Dogs are awesome. Spread the word.
---