Our pets are quirky, funny, and enrich our lives more than we can ever imagine. But exactly how much can they do for us? Can they replace important roles in our lives? These funny dog & cat quotes showcase just how much we need our pets: whether it's for comfort, inspiration, or just a laugh.
True...our pets may not be that qualified, but how much can you expect from someone who only asks for kibble and kisses?
1. The Doctor
Your dog can't replace your doctor, but pets are good for your health. They know exactly how to comfort you when you are hurting and this dog's always ready to prescribe a midday nap - that's a fact you can take to heart.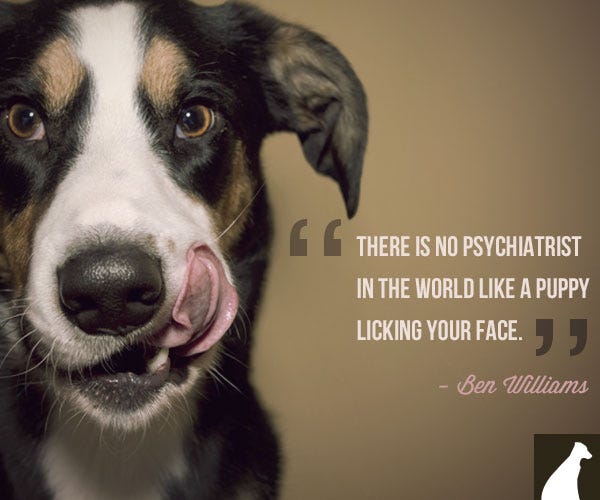 2. The Boyfriend
There when you need someone to cry with, your dog's the most selfless listener. Always up for just a cuddle on the couch. Sure, the kisses might be a little sloppy, but you can't have everything...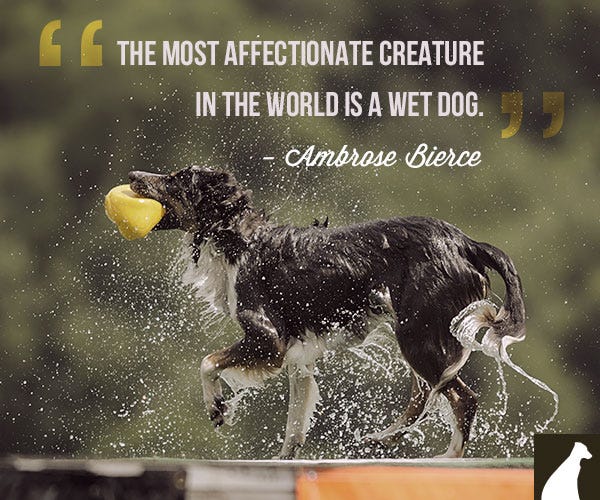 3. The Independent
This cat Snowball doesn't take nothing from nobody. Unless it's his favourite kibble, feathers, boxes, milk tabs, toy mice, string, or catnip. There's nothing like a cat to give you the inspiration that you are just fine on your own. You know, as long as you have a good hiding spot for emergencies such as thunderstorms and strangers at the door.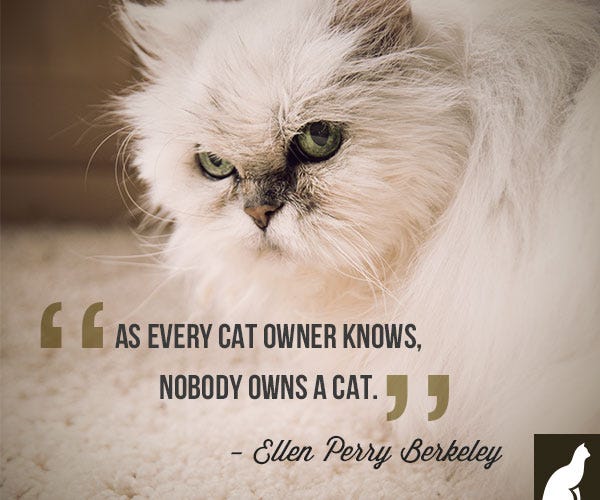 4. The Motivational Speaker
To your dog, you are always the best just as you are. She may not have any words, but you'll get more self esteem from one arrival at home to her than an hour with any motivational speaker. In fact, you may need to dampen that ego. Our fix: get a cat. See directly below.
5. The Deity
Your cat knows she was meant for royalty and beyond. She'll spend her lifetime reminding you. So fill that half-empty bowl of food, mortal.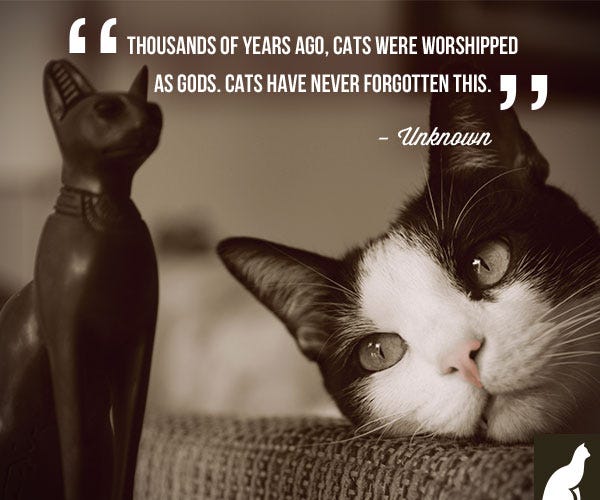 6. The Philosopher
Your dog or cat may be small and they may not have many years behind them, but they have wisdom. Just take some time to listen to what your pet is telling you. About life, about love, and about the value of a good nap in the sun.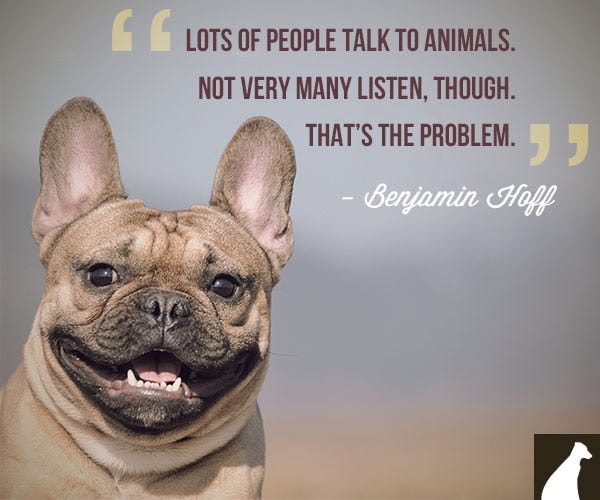 7. The Free Spirit
Your cat or dog is always there to show you that living for the moment is the key to happiness. Your dog always takes all the time she needs to find the best spot on the couch. And your cat doesn't turn up her nose when she decides that, after all, she doesn't really like chicken and much prefers beef. Your pet lives for that feeling in the moment.
8. The Best Friend
Your dog will never ask more of you than you can give. He's the best listener, the most loyal comrade, and the quietest confidant. No wonder he's man's best friend.
9. The Employer
You'll never find a cuter boss. But never doubt your dog is one. Throw a ball, give a good bellyrub, or take her for a walk and she'll keep you busy asking for more. But who can resist those big puppy dog eyes?
Which one of these roles best describes your pet?
---