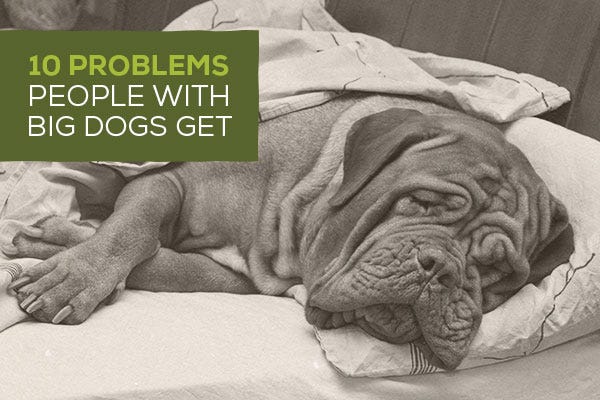 I recently adopted a 3 year old great dane, Charlie. We enjoy all of his quirks and goofy habits, but they certainly take some getting used to. I have found that I have a little more in common with other big dog owners. There are some things that big dog owners just get…
1. Big dog. Big poop.
2. Big dogs eat… a lot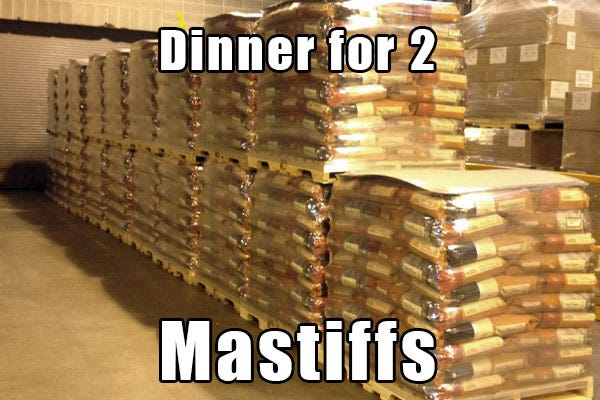 Source (Champion Pet Foods)
3. It's not an earthquake, it's just my dog scratching
Scratching, shaking, running, earthquakes… they all feel the same.
4. Double-takes... you get used to them
5. And jaw drops
5. Mmmm.... Slobber
6. Leaning is bad, but we kind of love it too
This may be more of a great dane thing, but when my dog gets tired, or is very affectionate… you had better brace yourself.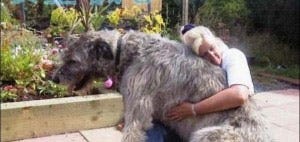 7. Cuddling :)
8. Big dogs are self-helpers in the kitchen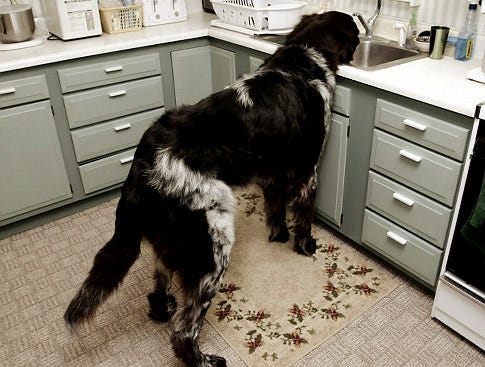 Source (Oregon Live)
9. ...And in the bathroom
10. Big dogs think they're human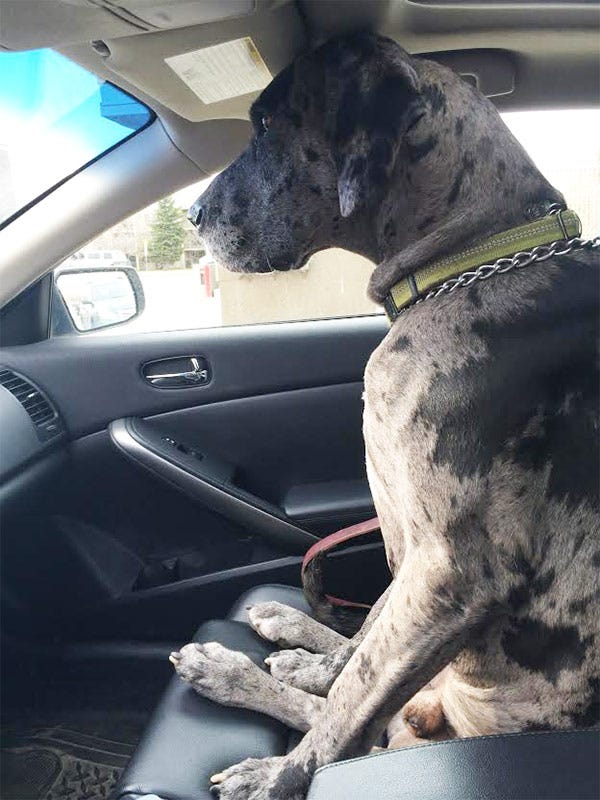 BONUS Big dogs = Big hearts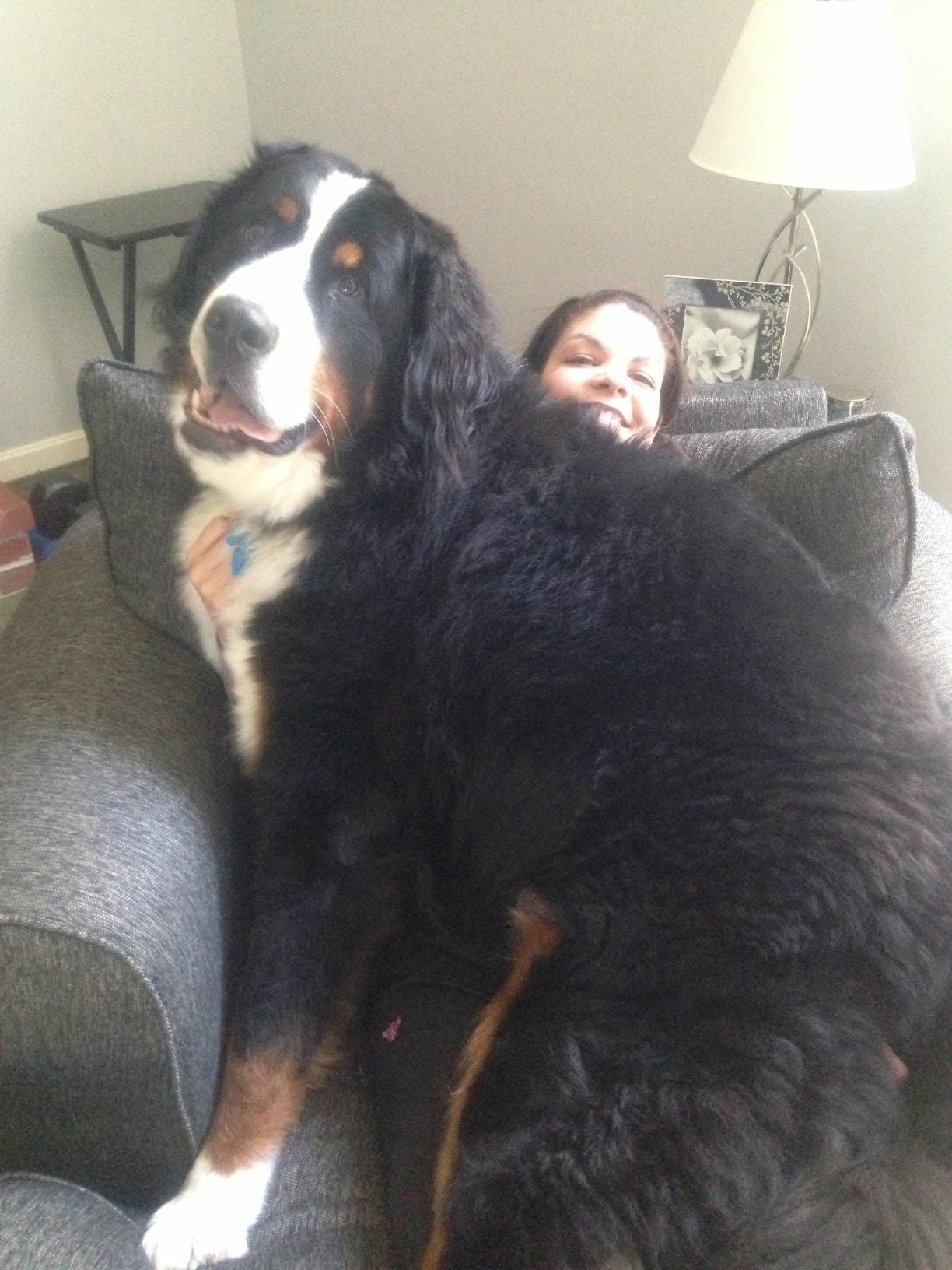 ---